CKC Registered Pembroke Welsh Corgi Breeder in Ontario, Canada
If you are looking for an excellent Pembroke Welsh Corgi puppy from an ethical and reputable breeder, you have come to the best place!
We are looking forward to connecting with you.
-Jeremy and Andrea Gerber
Rail Edge offers a 3 year health guarantee!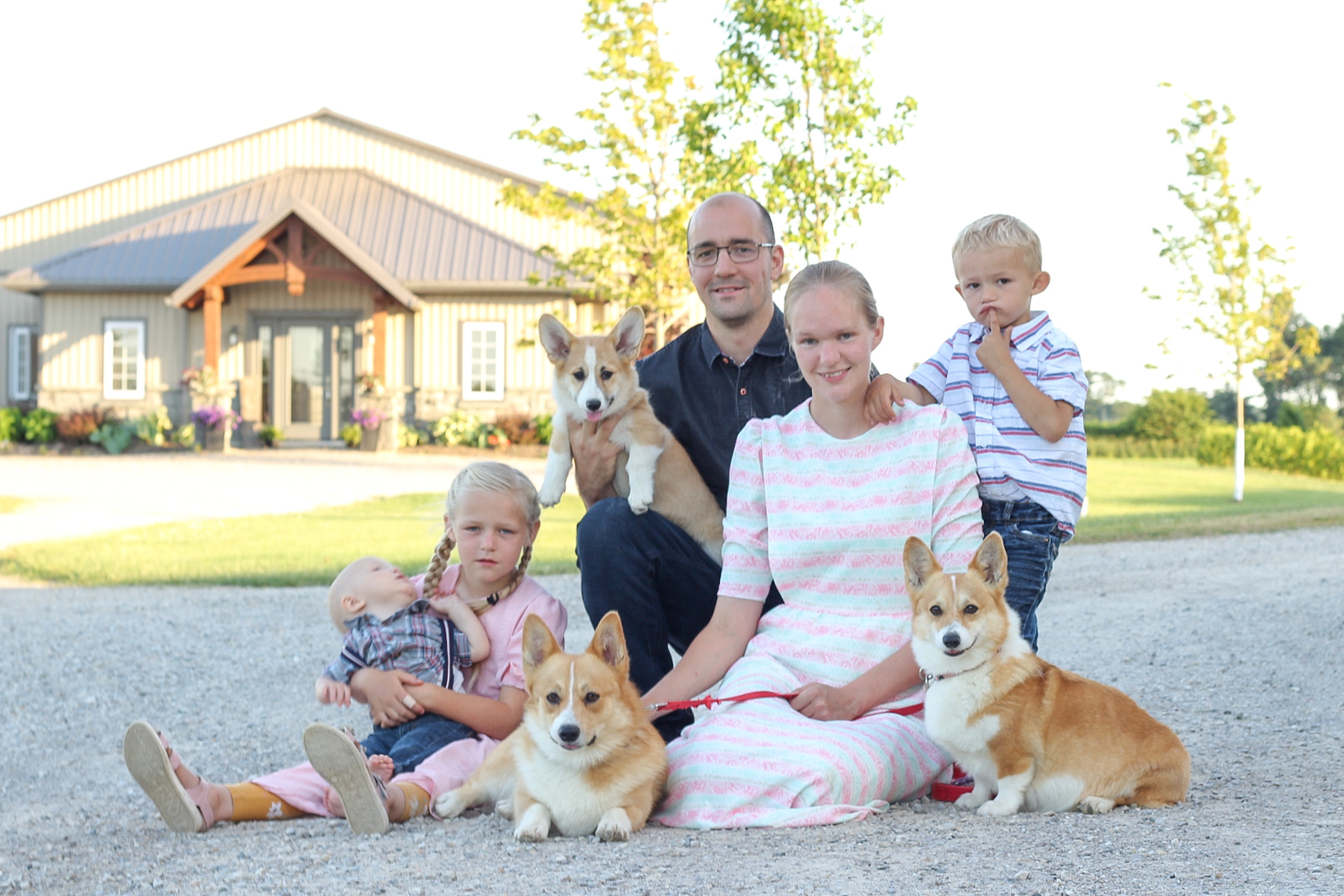 We are a young family blessed to live on a 23 acre hobby farm in the country between Thamesville and Bothwell ON. You are more than welcome to come and visit us! Depending on when you come you might see fresh tomatoes growing on our certified organic farm, or, if you visit us in the spring, you will see happy chickens eating in their pasture. Listen to the sound of the train as it runs through the far edge of our farm. And last but not least, get down on all fours and play with the puppies frolicking in the lawn! We are passionate about purebred Corgis and doing what we do is a dream come true!
We recently decided to leave tails and dew claws intact on our puppies, it is now great fun to watch them wagging their little tails 😊 Previously, our vet docked tails and front dew claws at 1 or 2 days old, (before their nerve endings had fully developed) so we don't feel it hurt them, but we think leaving them intact is the way to go! Some of our puppies carry the bob-tail gene so are born with naturally "docked looking" tails.
Thank YOU for helping to improve purebred Pembroke Welsh Corgis: A significant portion of our puppy purchase fee goes toward health testing and improving the Corgi breed; your decision to go with an ethical breeder supports this work. 
If professional breeders don't step up and breed proper health tested puppies that go to happy homes and never end up in shelters then who will?
When you purchase a Rail Edge puppy, you are doing so much more than just buying a puppy, you are investing in a long-term pet that we have spent years and high costs to do health testing and bring in good genetics to improve the breed.
Rail Edge stands behind each puppy with a 3-year health guarantee, the best guarantee around. We also invest a lot in each of our puppies in their development program. We do the 8-week Puppy Culture development program etc. with all our puppies, that comes standard and included.
We also offer the option to keep your puppy an extra 3 weeks for our "11-week Puppy Culture/Imprint Program. This includes more one-on-one socializing and "groundwork" training.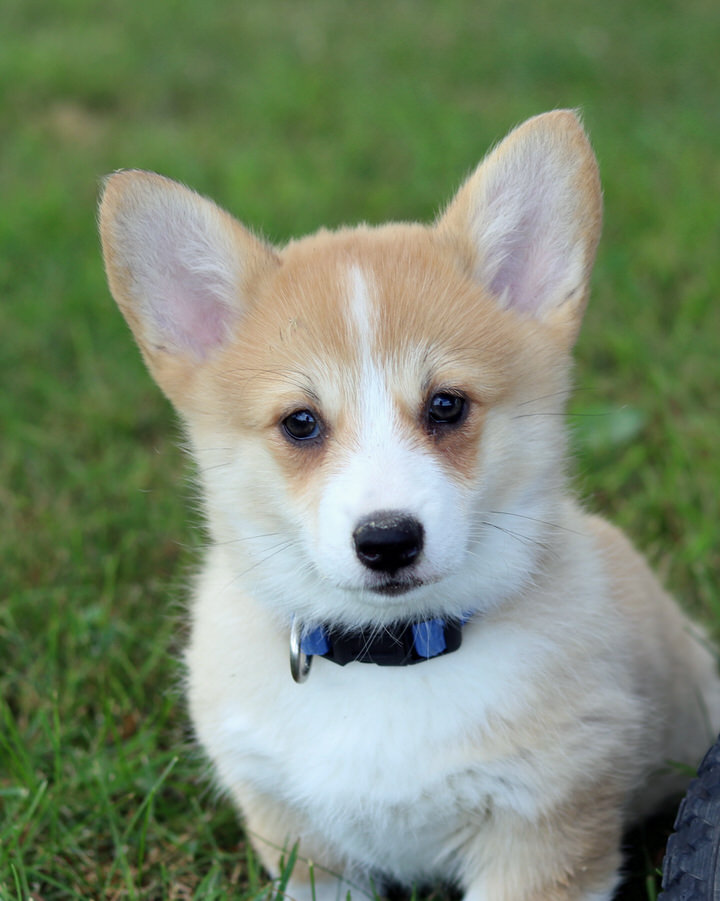 Rail Edge's Mission Statement: Our mission is to improve the Pembroke Welsh Corgi breed through diligent research, health testing, and ethical breeding with a puppy development program so that every one of our customers will receive a happily socialized and healthy puppy with excellent conformation and temperament.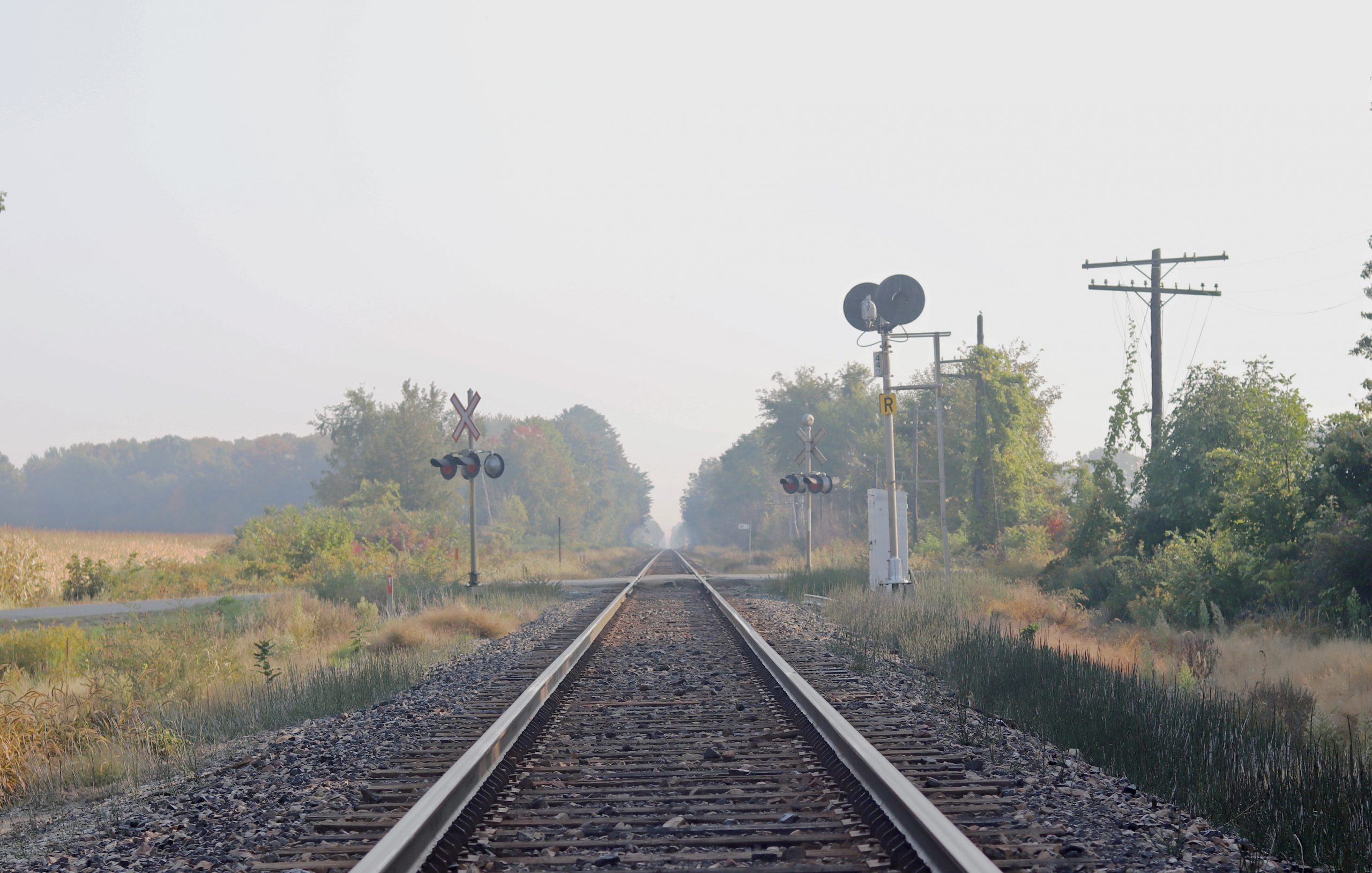 These pictures  are taken on the train track along the edge of our farm. This  track is the inspiration for our name, Rail Edge.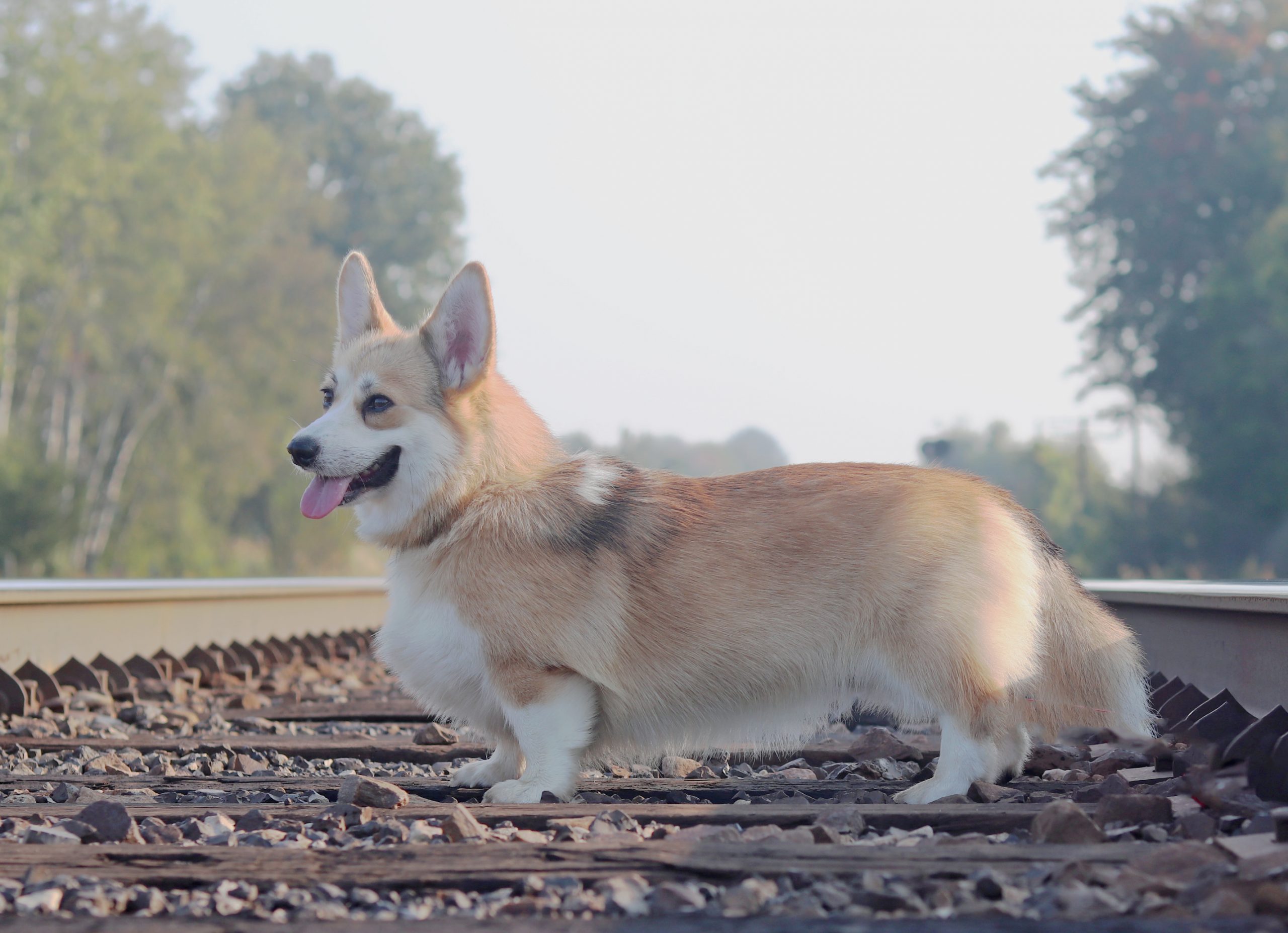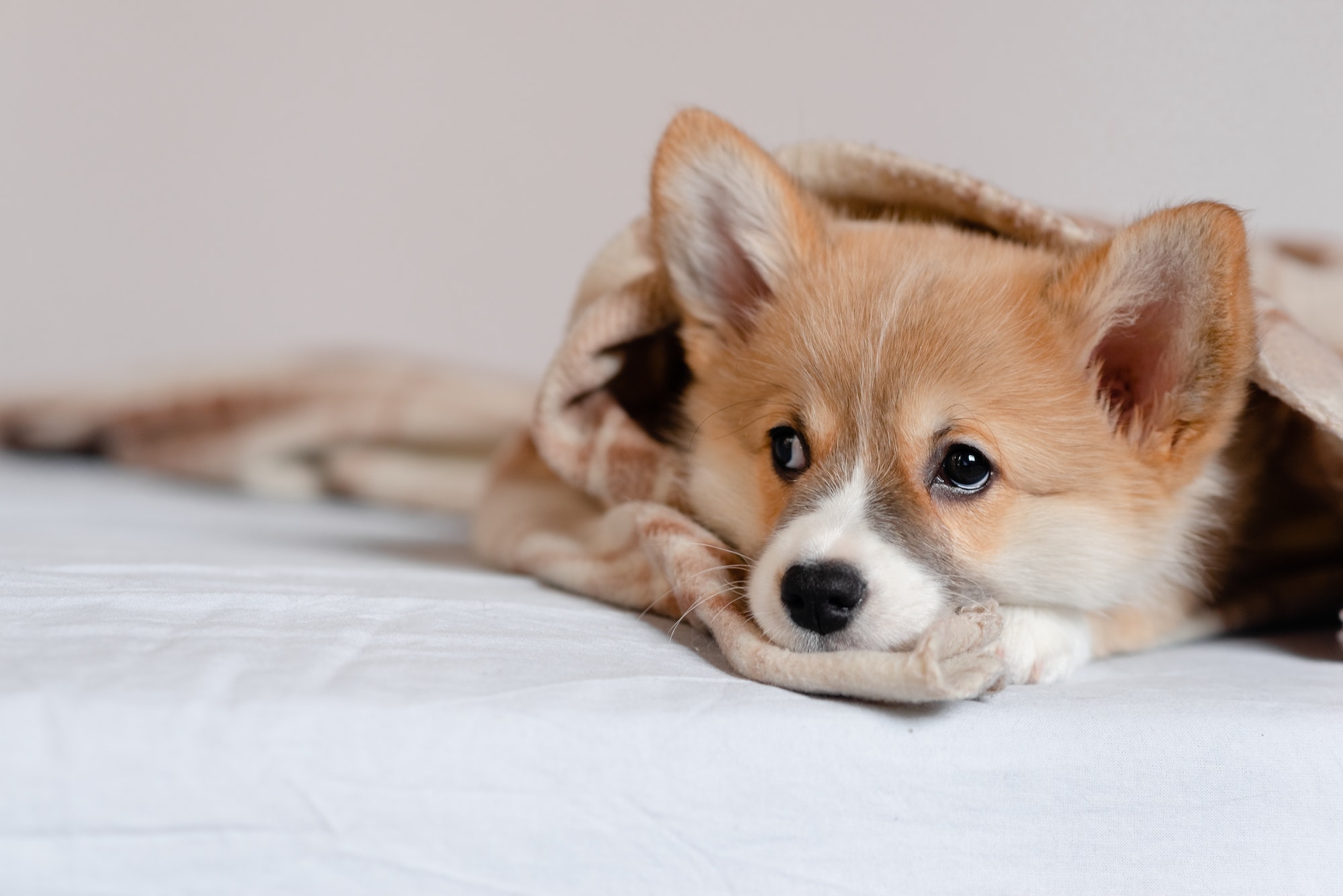 Corgis are picky when it comes to chews but all of ours LOVE these safe, Canadian made bully sticks.  They really help with crate training and when we go away. You can find more of our recommended products here.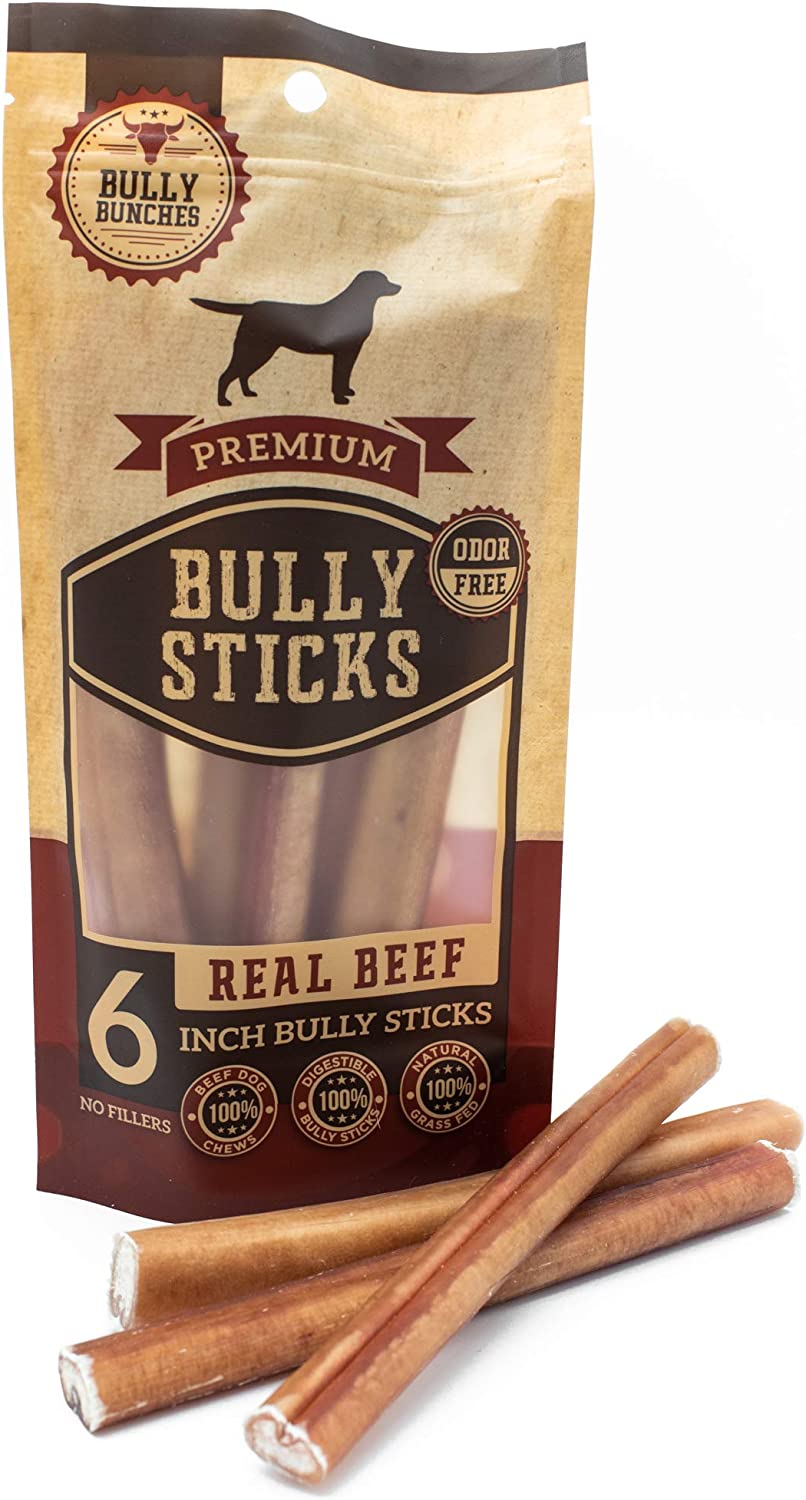 All of our dogs & puppies are registered with the Canadian Kennel Club and raised with the puppy culture program.